DISCIPLE MAKING RESOURCES
Dream Team Disciple Resources
7 Questions and 3 Part Meeting
LOOK BACK
Accountability questions: How did you do with last week's OBEDIENCE POINT? With whom did you share the story this week? (After first meeting)
1. What are you grateful for this week?
2. What are you struggling with this week?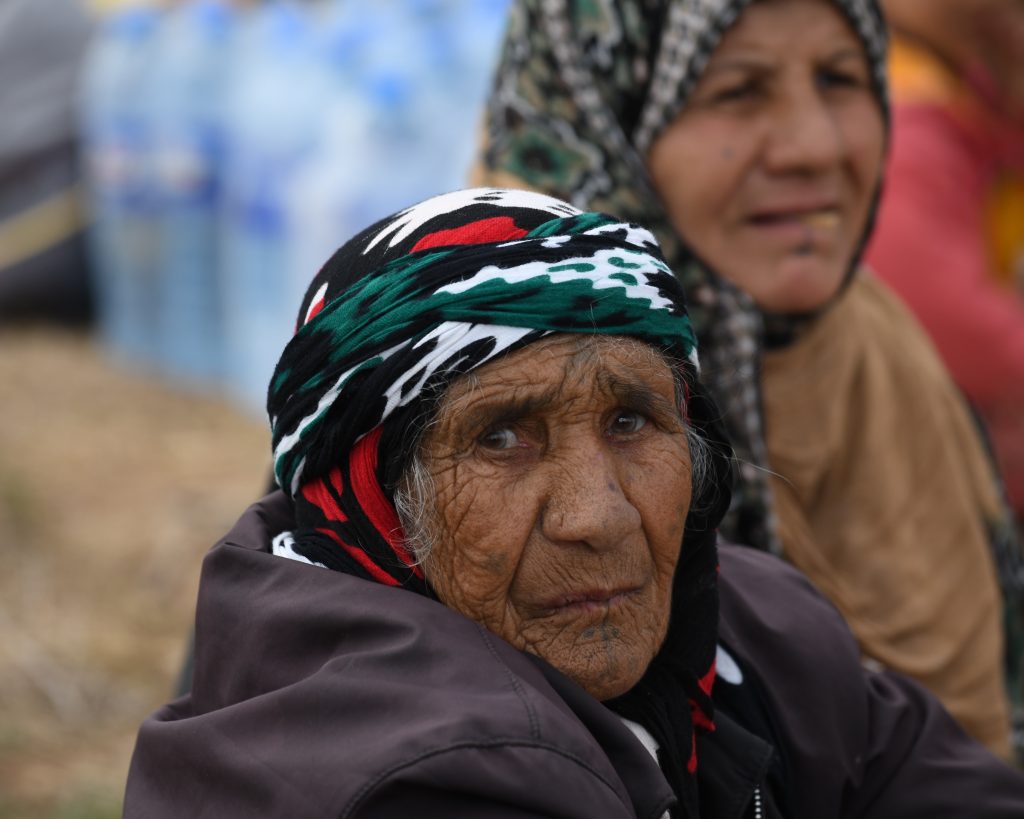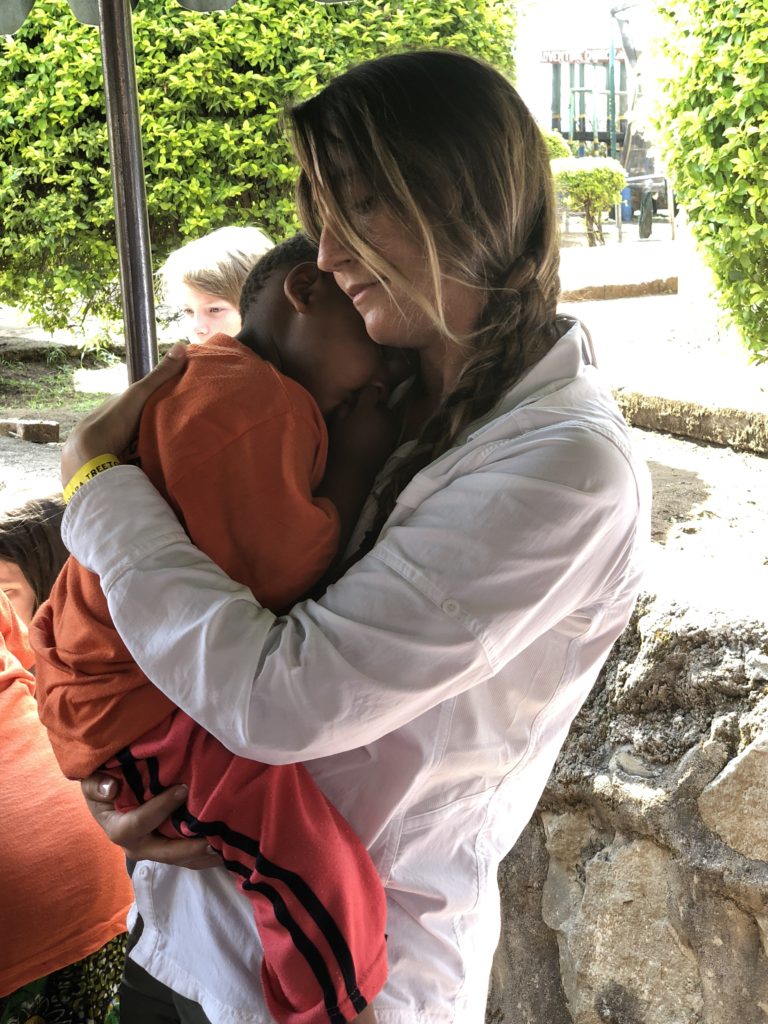 LOOK UP
Read passage aloud twice.
Group retells story together.
One person retells story from memory. Group notes if anything was missed or added not in thetext.
3. What does this story tell us about God?
4. What story tell us about man/humanity? (looking for lostness)
LOOK AHEAD
5. How can i obey God/Jesus this week from this story? Be specific. Obedience points need to be measurable. Use SPEC: Is there a Sin to confess, a Promise to claim, an Example to follow, a Command to obey, Knowledge to be retained.
6. How can we obey this story as a group?
7. With whom can i share this story this week?
NO TEACHING! Ask questions. "It
is written in the Prophets: 'They will all be taught by God." – John 6:45. 'The point is for people to discovery God for themselves in the Word led by the Holy Spiriit. People will retain and ingest more if they discover as opposed to being told. If you're talking, you're not leading. Answer questions with a question going back to the text. We are looking for obedience not head knowledge. Obedience is the heart of discipleship.
NO OUTSIDE SOURCES. We're not interested in what you read in a book, learned in a sermon or heard on TV. Answers can ONLY come from the text being studied, If someone interjects information from outside of the text, simply ask, "That's interesting. Where did you find that in the text?" Don't jump around the Bible, either. This is difficult for new people to follow.
Stay on the assigned text. •
EVERYONE PARTICIPATES: If someone is dominating, politely ask them to let others share. If someone isn't talking, ask them a question.
Q. What is the ideal size for a group?
A. About 6 to 8.
Q. Are groups open or closed?
A. After the 5th meeting, the group is closed. Start a new group.
Spiritual Conversations Leading to DBS
Only invite someone to join a DBS IF they are asking God questions.
Start with a GENERAL CONVERSATION: "It's cold today."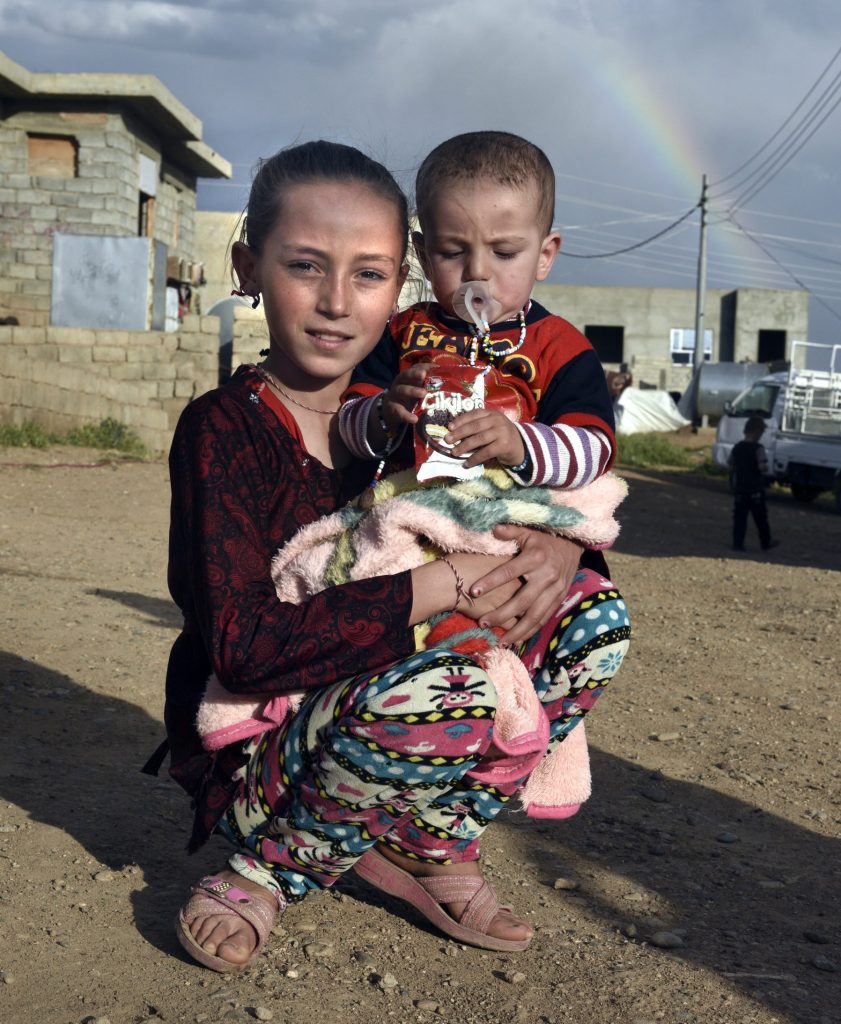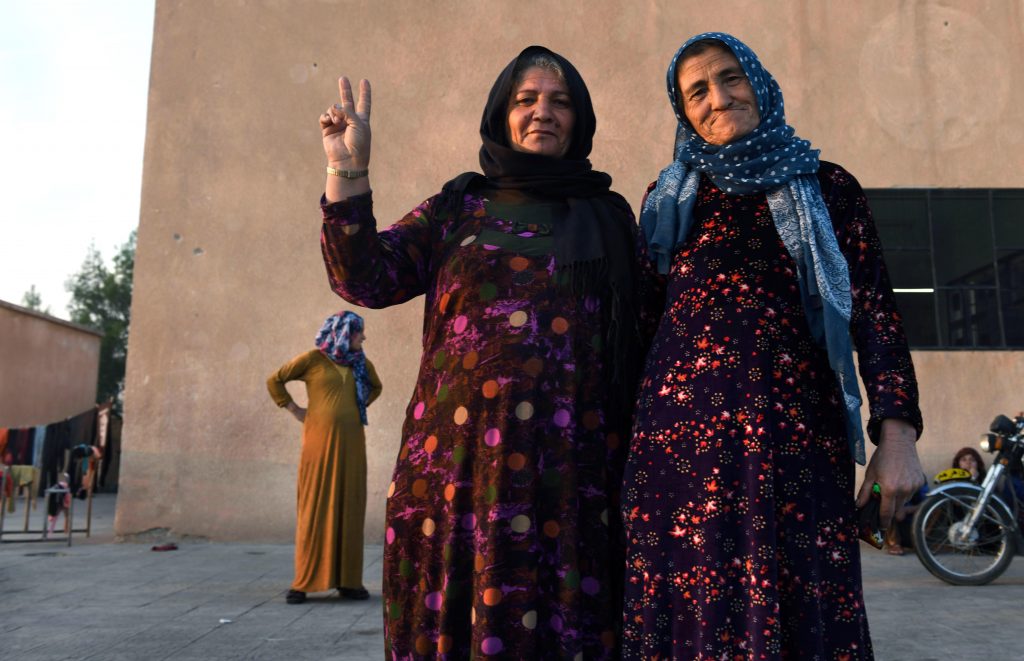 Spiritual Conversations Leading to DBS
Only invite someone to join a DBS IF they are asking God questions.
Start with a GENERAL CONVERSATION: "It's cold today." Try to move them then to a PERSONAL CONVERSATION: "My legs hurt when it's cold." Then try to move them to SPIRITUAL CONVERSATION; "A friend prayed for me and the pain stopped."
Think of Jesus and the Woman at the Well in John 4.
Jesus:
General: "Will you give me a drink?"
Personal: "Go call your husband and come back."
Share The Good News Of The Gospel
Bringing HOPE Where There Was None
We share the good news of the gospel with the least and unreached by making disciples of Jesus who make disciples (2 Tim 2:2). And by helping to meet the physical needs of the poorest of the poor. The focus has always been on relieving suffering and building new lives among orphans and widows. And now refugees. There are more than 1,000,000+ refugees from ISIS in Northern Iraq where L4L is presently serving and providing relief among 30+ refugee villages and many UN refugee camps. L4L's particular focus areas are strategic unreached portions of East Africa and the Middle East where God is moving.