We wish to bring many good things to life.
L4L is a MOVEMENT, moving with God in sharing the Compassion of Christ with an Unreached World.
We affirm that Jesus is the only way to eternal life and God's desire is that ALL come to a saving knowledge of the Truth (2 Peter 3:9). And Truth is a Person, His Name is Jesus.
We are not for everyone. And that's ok.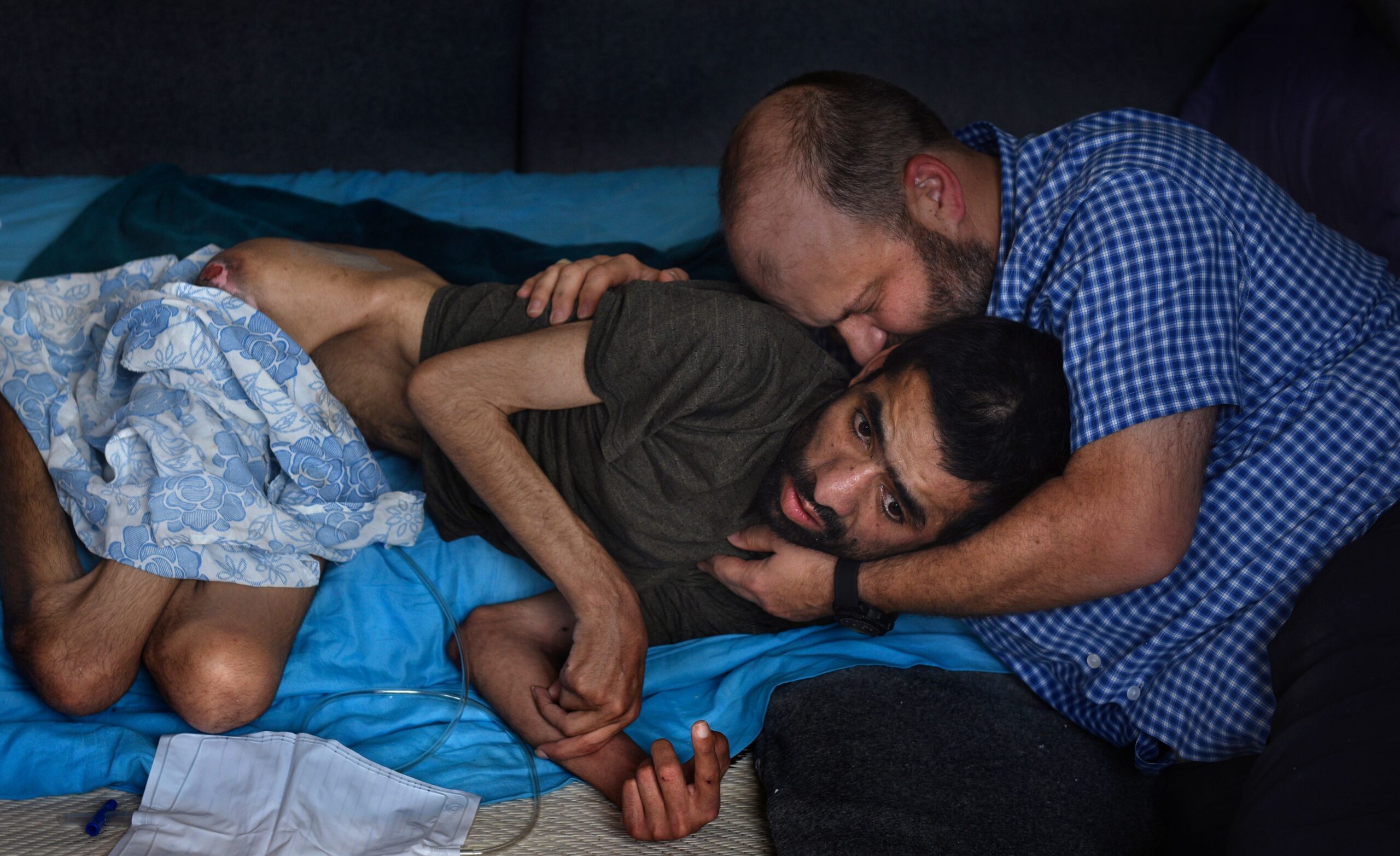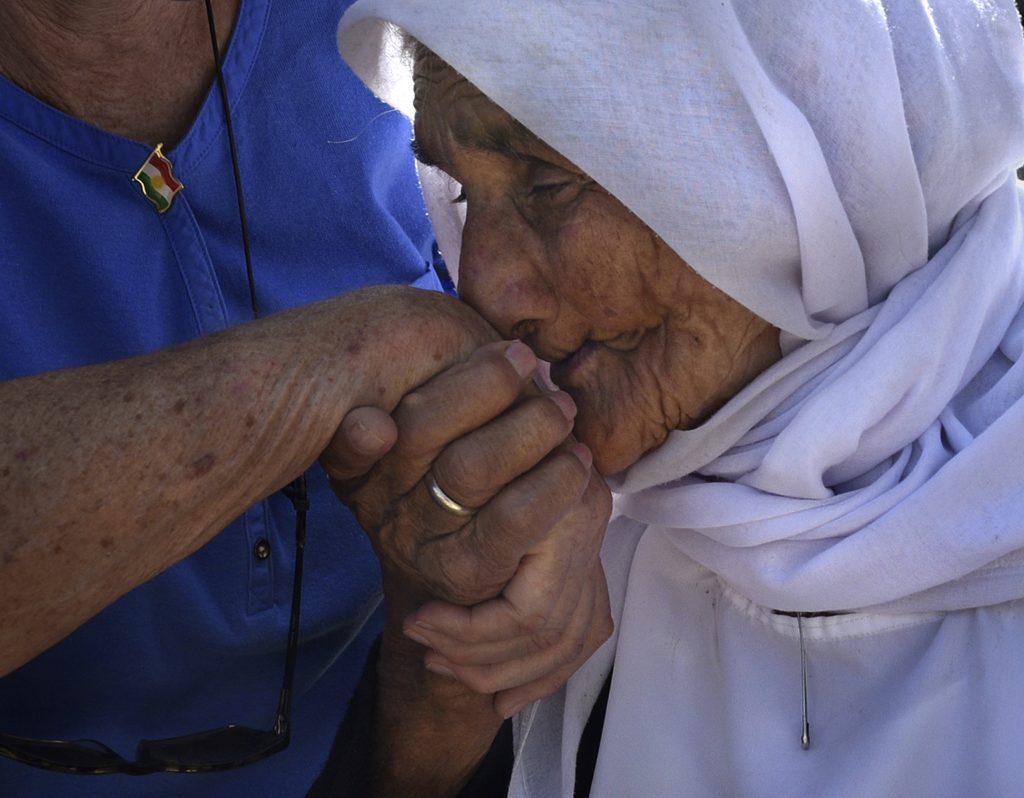 Obedient: We listen for God's voice and obey. We have no other agenda or plan.
Simple: We have no overhead, office or staff. Everything we do must be self-sustaining and easily replicable in the field. God's will, God's bill.
Prayerful: Nothing happens but by prayer. Our first priority is always prayer, seeking intimacy with God.
Nimble: "Be fluid not flexible because flexible is too rigid." We can turn on a dime in response to God's rhema Word.
Accountability: L4L has Ecclesiastical oversight, Agency oversight, Financial oversight and Board oversight. We seek accountability.
Ends of the earth: We will GO and serve anywhere God sends us without boundaries or fear.
Finding common ground: We meet people where there as Jesus did and does.
Loving like Jesus: We hang on to nothing and hold back nothing back in loving others.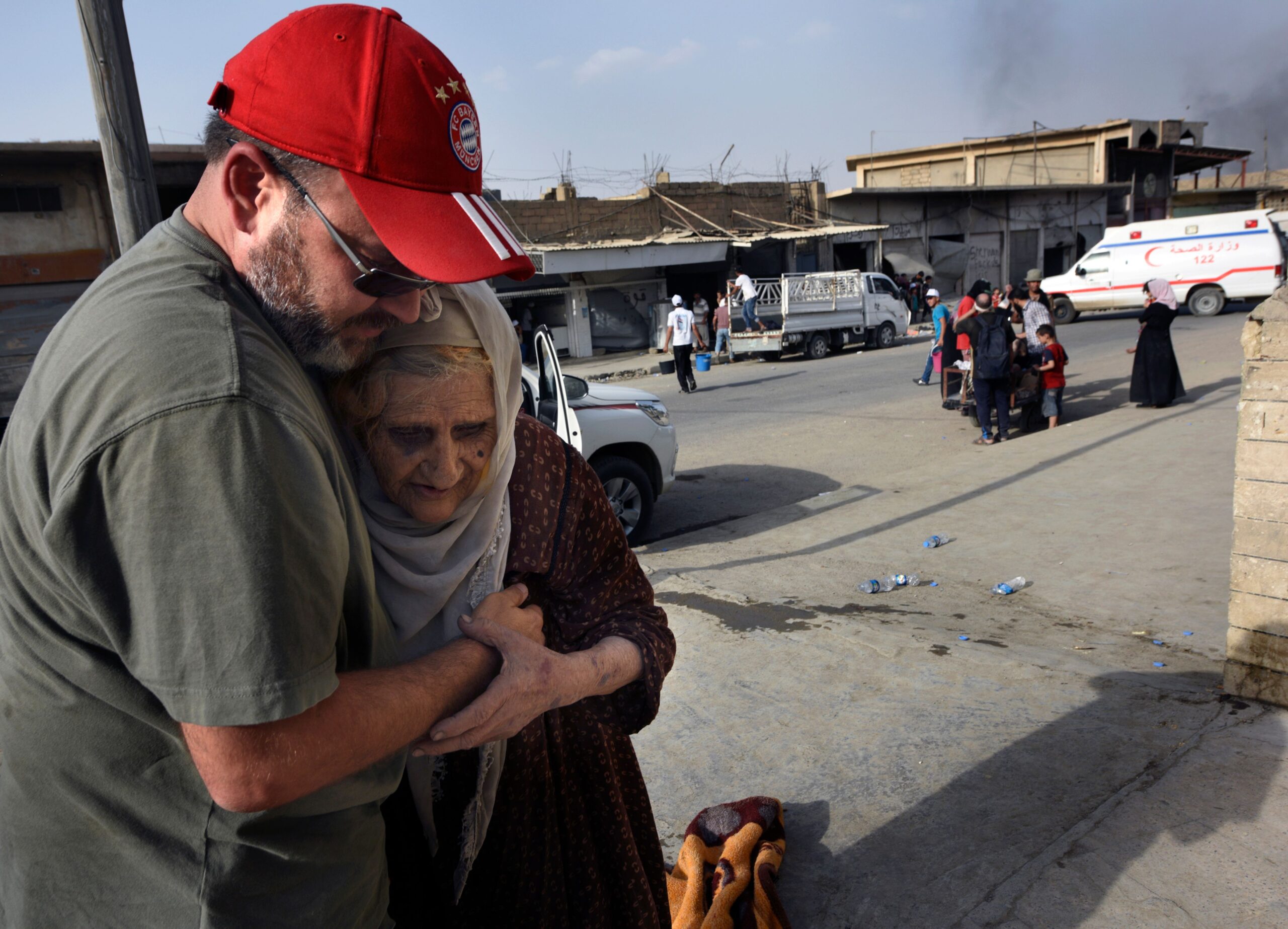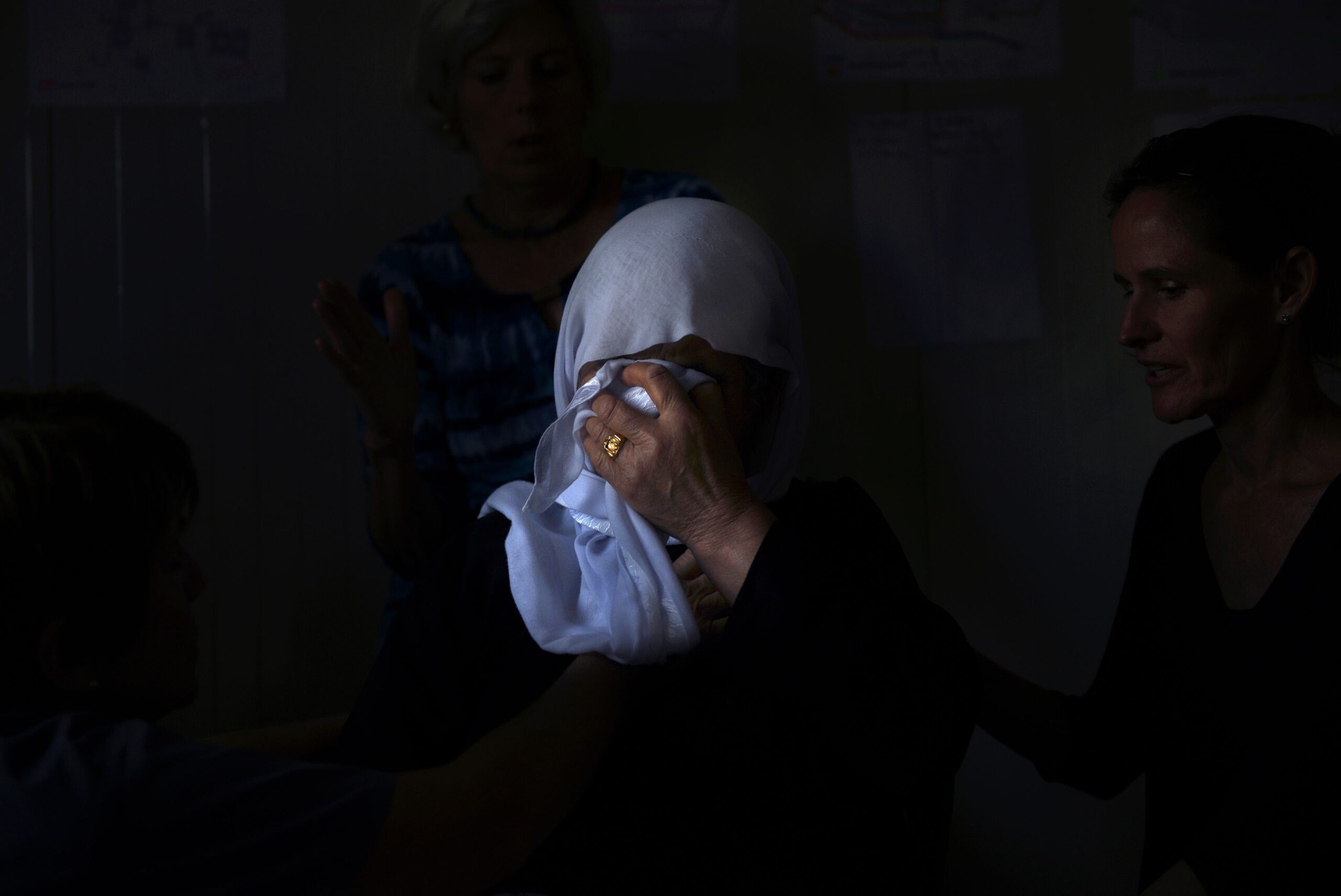 All things to all people: We embrace and celebrate the good in the communities we are reaching and serving. God came before us. Let's not get stuck on stupid.
Reaching the un-discipled: We teach and model what it looks like to follow Jesus, both inside the Church and among the unreached.
No baggage: We model following Jesus, not religion. Our goal is to make followers of Jesus, not church members and not members of any particular denomination. We are totally sold out for the Kingdom.
We affirm that Jesus is the only way to eternal life and God's desire ias that ALL come to a saving knowledge of the Truth (2 Peter 3:9). And Truth is a Person, His Name is Jesus.
Repentance, water baptism and conversion are the means by which one enters the Kingdom of light.
Grace is a gift that cannot be earned and we reject "works based" religion. Religion teaches that we obey and perhaps one may be saved. The Gospel teaches that we are accepted by God in Christ Jesus and live the life of Jesus, out of obedience, love and passionate gratitude for this free gift.
We affirm the sanctity of all human life, born and unborn. We affirm the sanctity of marriage between one man and one woman. We will not compromise in any way on what the Bible teaches and what the Church has always believed. This cannot be changed. L4L is mutli-denominational and will work with anyone or any church that loves Jesus and seeks to obey all of His commands.
We are part of the YWAM family, the world's largest mission movement. Our Foundational Values may be found here:
http://www.ywam.org/about-us/values/:
While not a first order issue, we come from the Anglican faith tradition (our tribe). Information can be found here:
Share The Good News Of The Gospel
Bringing HOPE Where There Was None
We share the good news of the gospel with the least and unreached by making disciples of Jesus who make disciples (2 Tim 2:2). And by helping to meet the physical needs of the poorest of the poor. The focus has always been on relieving suffering and building new lives among orphans and widows. And now refugees. There are more than 1,000,000+ refugees from ISIS in Northern Iraq where L4L is presently serving and providing relief among 30+ refugee villages and many UN refugee camps. L4L's particular focus areas are strategic unreached portions of East Africa and the Middle East where God is moving.