SHARING THE COMPASSION OF CHRIST WITH AN UNREACHED WORLD
Love for the Least is a MOVEMENT born from the nearly twenty years' missionary work of its first field workers, dozens of church partners in the US and West from a broad range of traditions and thousands of Believers who pray daily and invest in God's Kingdom. The mission of L4L is to bring the Good News of the Kingdom to the world's least, sharing Jesus' hope and love with them. There are more than 3 billion people on planet, forty percent of all the word's People Groups, with no access to the Gospel.
We are Movement, not an agency, ministry, institution or organisation. Our highest value is to hear the voice of God and go where He sends us and do what He's told us to do. Without bureaucracy or overhead.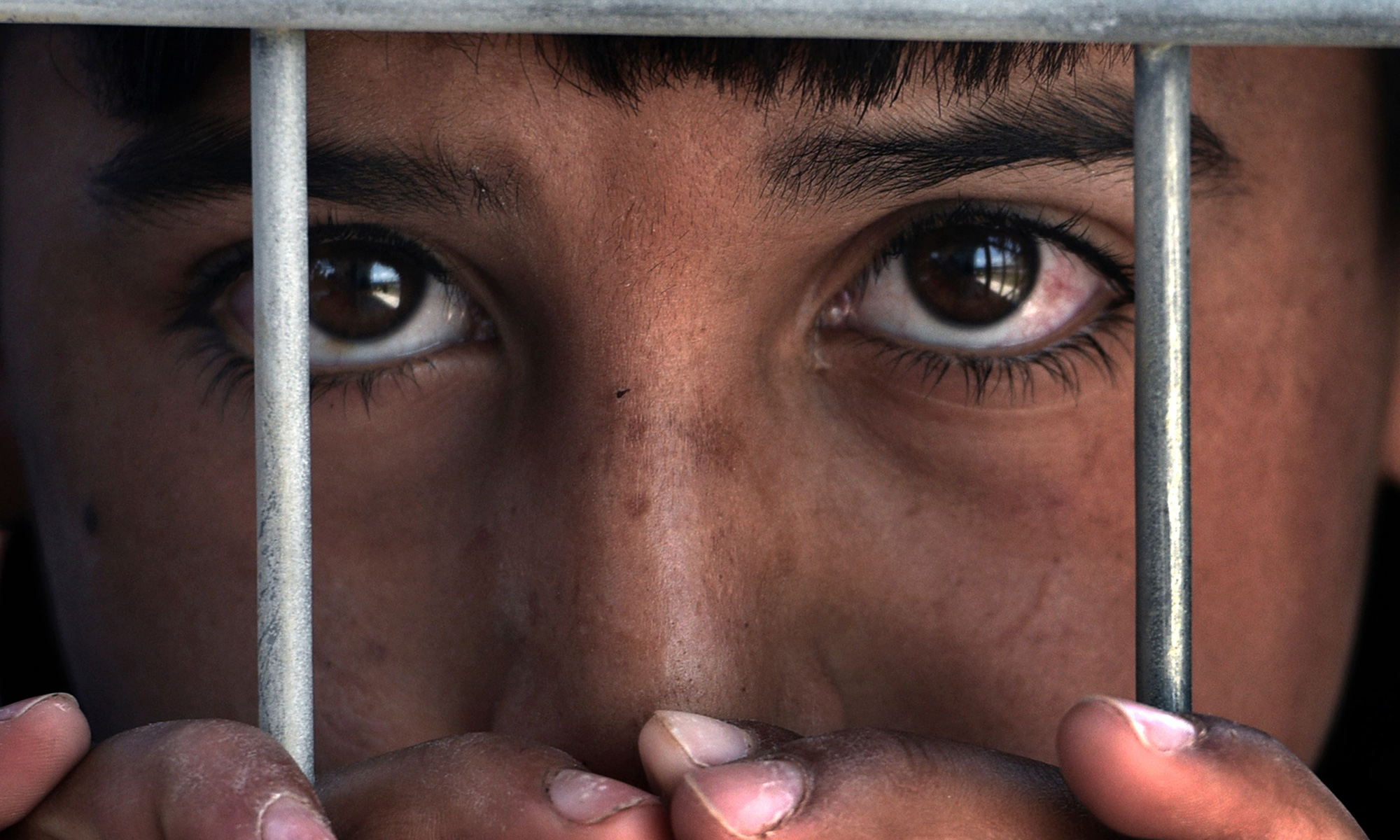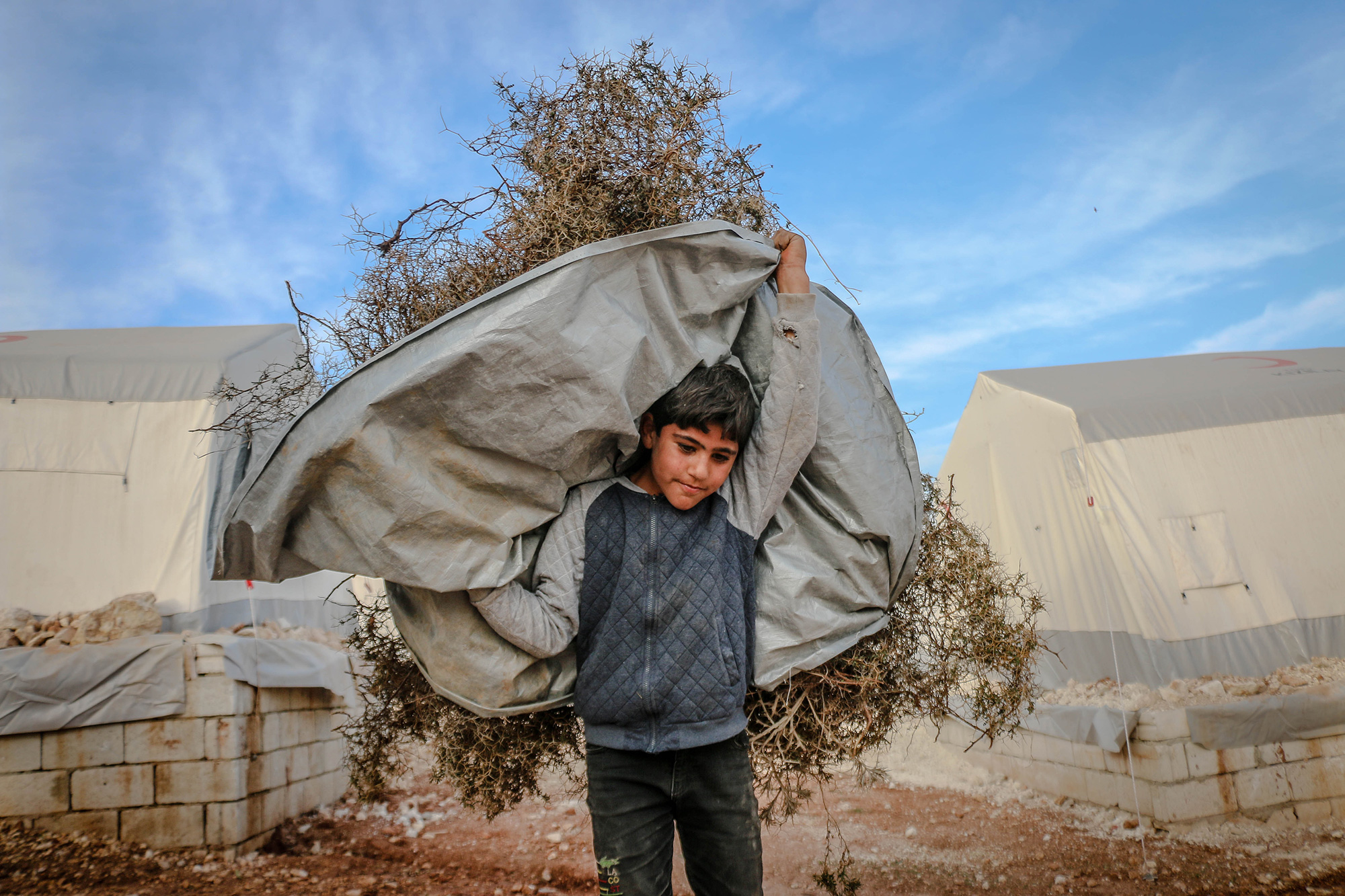 L4L focuses on giving hope and support to widows, orphans and refugees so that they can flourish and achieve their dreams in life. And make disciple-makers among People Groups less than 4% reached by the Gospel. Supporters back home — friends, church partners, home groups, intercessors — are the fuel that drives the movement. Your prayers and generous investments make all the difference in bringing God's Kingdom to some of the world's darkest, most desperate places.
Caring for
Refugees, Widows
and Survivors of ISIS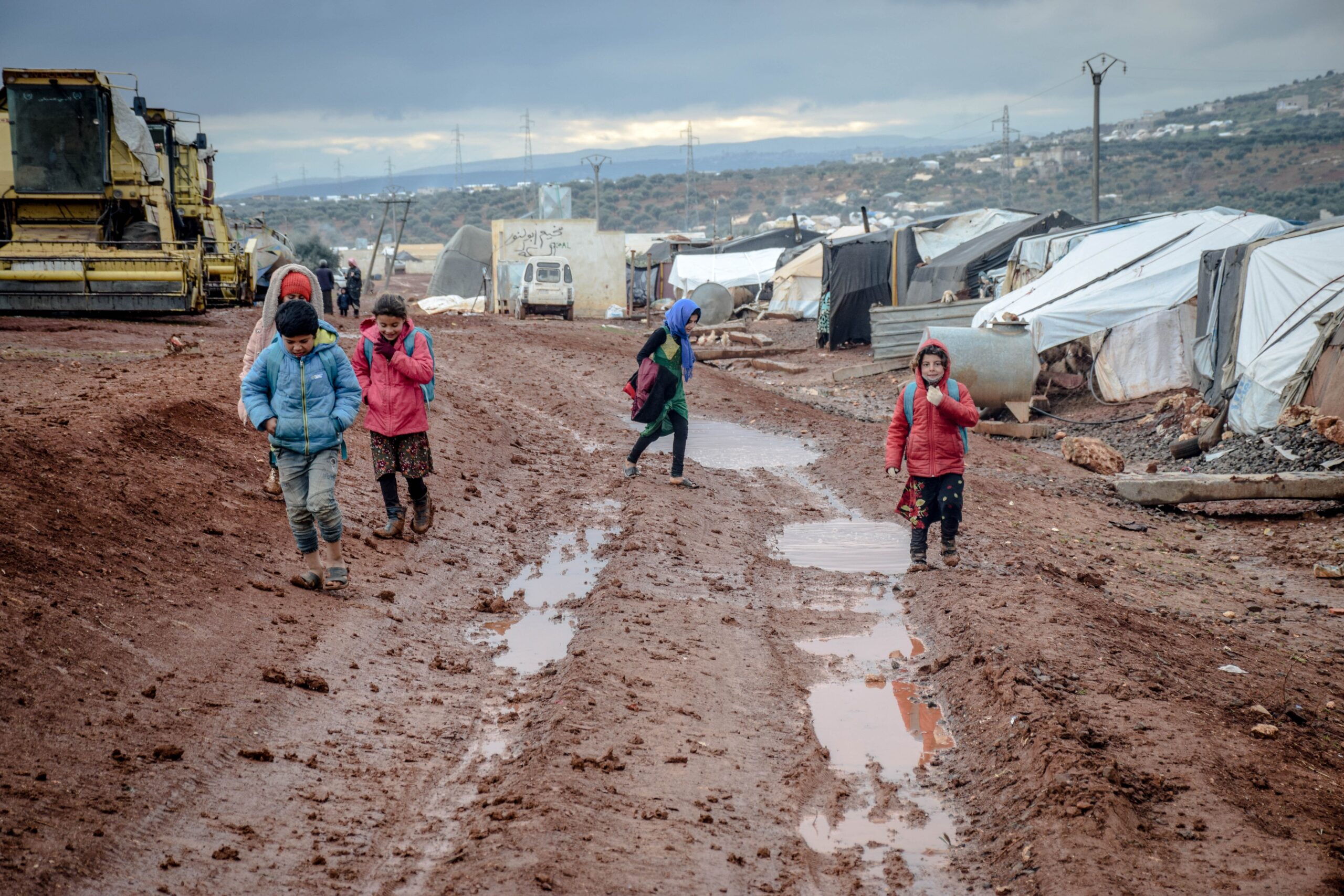 Indian Children's Home Bihar, North India
Founded in 2015 in response to the dire need of children living at the Gaya train station. From the living hell of intense poverty, exploitation and abuse, because of the compelling love of Jesus Christ, 30+ children have been rescued, redeemed and restored into a family home where there is food, clothing, hygiene, healthcare, education and most importantly, the abounding grace of life with Jesus Christ.
Share The Good News Of The Gospel
Bringing HOPE Where There Was None
We share the good news of the gospel with the least and unreached by making disciples of Jesus who make disciples (2 Tim 2:2). And by helping to meet the physical needs of the poorest of the poor. The focus has always been on relieving suffering and building new lives among orphans and widows. And now refugees. There are more than 1,000,000+ refugees from ISIS in Northern Iraq where L4L is presently serving and providing relief among 30+ refugee villages and many UN refugee camps. L4L's particular focus areas are strategic unreached portions of East Africa and the Middle East where God is moving.